Call Now For A Free Quote! 229.322.2504
Pest Control and Bed Bug Blog for Macon, Perry, Cordele, Americus, Fitzgerald, & Albany GA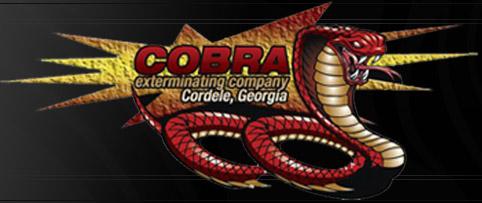 Bed Bugs can move quite simply with heat treatments! Bed Bugs can spread to cloth very simply and can easily be moved to other places from there, including bedding and furniture. The reproduction cycle is markedly sped up when they receive sustenance from blood, which is derived from biting humans. (we know, gross!)
In many cases people do not know they have an infestation until the infestation is quite severe, so we recommend using Thermal Remediation Electric units powered by our generators outside the structure. This raises the temperature in the room or structure to a temperature that the bed bugs cannot survive in. An electrical cord is usually run through a window and providing all the power necessary for the heating units. Maximum temperature is achieved 1-2 hours into the procedure and reaches a temperature of 120 degrees or more.
This temperature in the structure or home is then kept there for approx, 4 hours, which kills the beg bugs. We monitor all treatments through a wireless monitoring system and we are able to see the exact temperatures from exterior location throughout the structure or facility. We have had great success with heat treatments on bed bugs in the Cordele and Middle GA area.
We also do pest control in Cordele, as well as all kinds of extermination in Fitzgerald, Americus, and Albany
If you have any questions about our services, feel free to contact us at 229.322.2504 and we will be glad to assist you.
Pest Control NJ Pest Control Bergen NJ Pest Management Services New Jersey. New Day Pest Control offers pest control, pest management, pest removal, pest extermination, and other pest control services NJ
Posted by
pestcontrolnj14
on
03/28/2014 - 01:40 PM